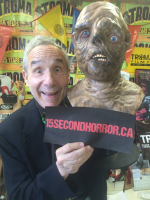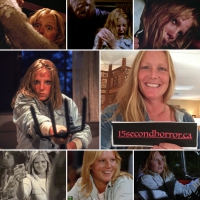 Submit your 15 second horror films directly to us! Include social media you wish to have promoted & your director credit.
Answers to frequently asked questions, compability specs., your, and what's not allowed.
15 Second Horror Film Challenge 
now accepts entries 365 days of the year
because inspiration hits at any time! We no longer operate on FilmFreeway (more details below). Season 3's call for entries cap is Oct 15th 2017 11:59pm EST.

As of late last year, FilmFreeway festival programmers were notified of a new algorithm which removes online festivals from both their festival directory as well as their festivals to be searchable. FilmFreeway still offers to manage online festivals though for those interested.

FilmFreeway for the past two years played an elemental part of helping others discover 15 Second Horror Film Challenge, through its free festival filter and horror listing, but the new algorithm has seen us part ways. Submissions will exclusively be managed
through our official email.
Script to Scream Film Festival
Through 15 Second Horror Film Challenge's partnership with
Script to Scream Film Festival
, Season 3 will showcase FIVE ENTRIES from Script to Scream Film Festival. 
Script to Scream's call for entries is April 1st to August 1st 2017. The digital festival is packed with perks including eligibility for awards, one-line reviews and its Script to Scream Screenplay contest where one script will be developed into a short film and showcased in Season 3's Halloween premiere.

People

REACT

to Season 2!
15 Second Horror Film Challenge Season 2 introduced a new REACTION series where artists, businesses, and anyone are invited to record their first-time viewing of 15 Second Horror Film Challenge entries!
It's a fun and scary way to promote your endeavors. 
Email us
for details on how you can participate for Season 3!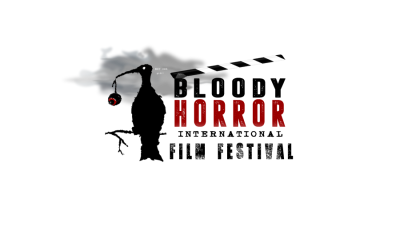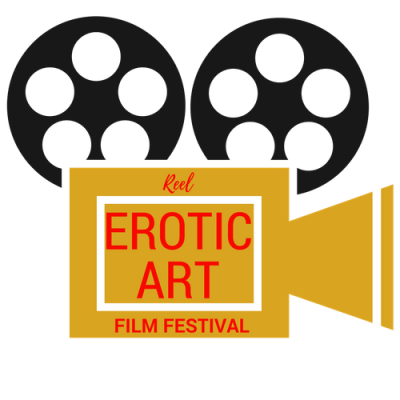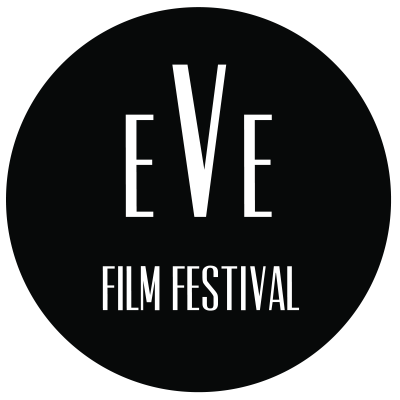 Bloody Horror International Film Festival showcases and awards films in in multiple editions throughout the year, from shorts, features, to trailers, and web series. A live screening event is held in Ottawa, Ontario Canada is sure to spread the nightmares you have in store for everywhere where films are screened! 

April 12th 2017 submission deadline.
The Reel Erotic Art Film Festival aims to celebrate the erotic arts. The festival accepts entries in several categories, including Smartphone Films, 15-Second Shorts and screenplays, with opportunities to win cash prizes and awards! A live screening event will be held on August 6, 2017 at The Cotton Club in St. John's, Newfoundland.

May 6th 2017 submission deadline. 


Eve Film Festival provides a forum for women to promote diversity is what inspires filmmaking to be a perpetually evolving form. This welcoming community is inclusive to all people  brought together by film and to enjoy the wonderful work we present!
Call for entries is now closed.